PREMIUM TEQUILA COCKTAILS
Liberating the way you enjoy tequila! To be sipped and savoured, not shotted. Multi-award winning margaritas in bottles and cans, expertly crafted with premium tequila and ethically sourced ingredients to ensure bar quality taste in every sip.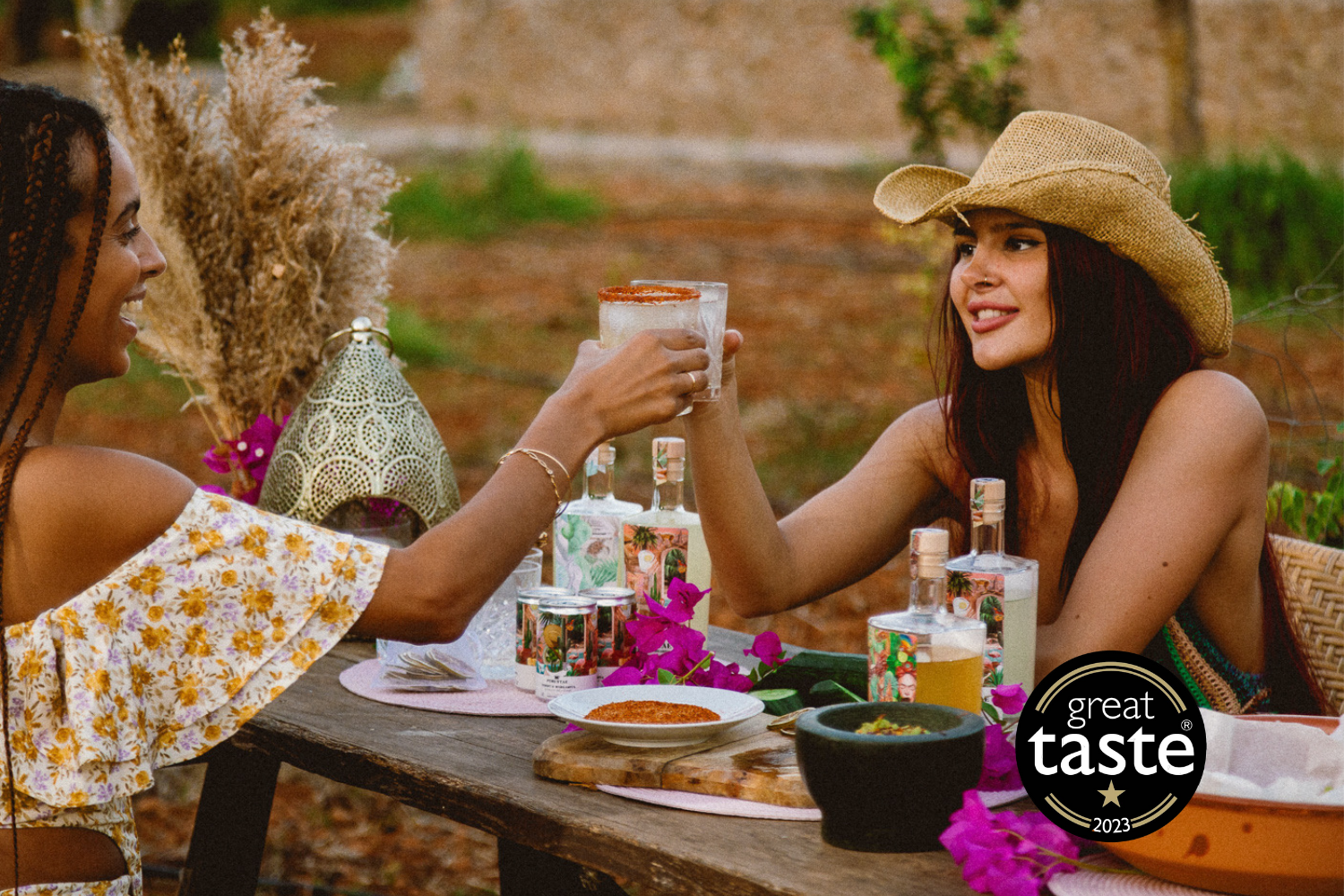 DISCOVER YOUR TEQUILA STATE OF MIND
Our Spicy Margarita offers the perfect balance of sweet & spicy to showcase the best of Mexico's natural flavours. Whilst the Eclipse balances the freshest flavours for a more delicate cocktail. Just serve over ice & garnish!
SHOP BOTTLES
GIFT MARGARITAS THIS CHRISTMAS!
What's a Christmas without margaritas!?
Check out our Christmas gift guide for some of our favourite ways to gift and enjoy our range of Margaritas.
GIFT GUIDE
OK. WOW!
My favourite pre-mixed cocktail EVER. It goes down so smoothly, not sickly sweet like other cocktail brands I've tried. I'm not usually a tequila fan but I LOVE both cocktails. Makes an amazing gift too!
THE FAMILY ARE HOOKED!!
Tequila has always been my party ingredient of choice. I was gifted the Spicy Margarita, which was amazing, SO moorish. Then bought the Cucumber and Elderflower, equally as incredible. I've introduced to friends, even my family are stocking at the annual bbq event as they were obssessed!
LOVE BOTH COCKTAILS
Their take on a spicy marg is a welcome change from bland mixed cocktails!! It has a lovely citrusy base with a nice kick from the chilli. The bottle is a piece of art of which can double up as a wonderful candle holder once emptied.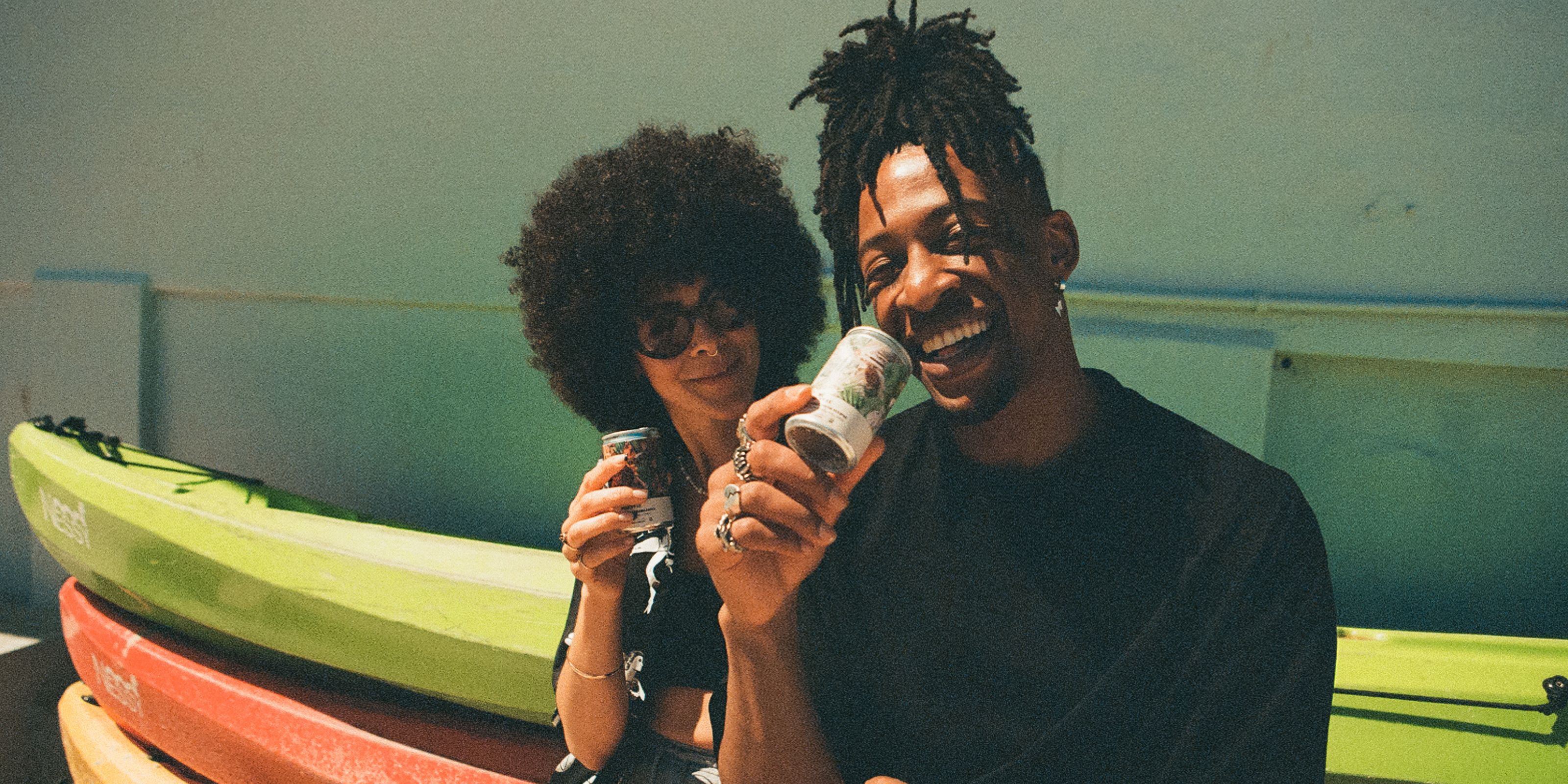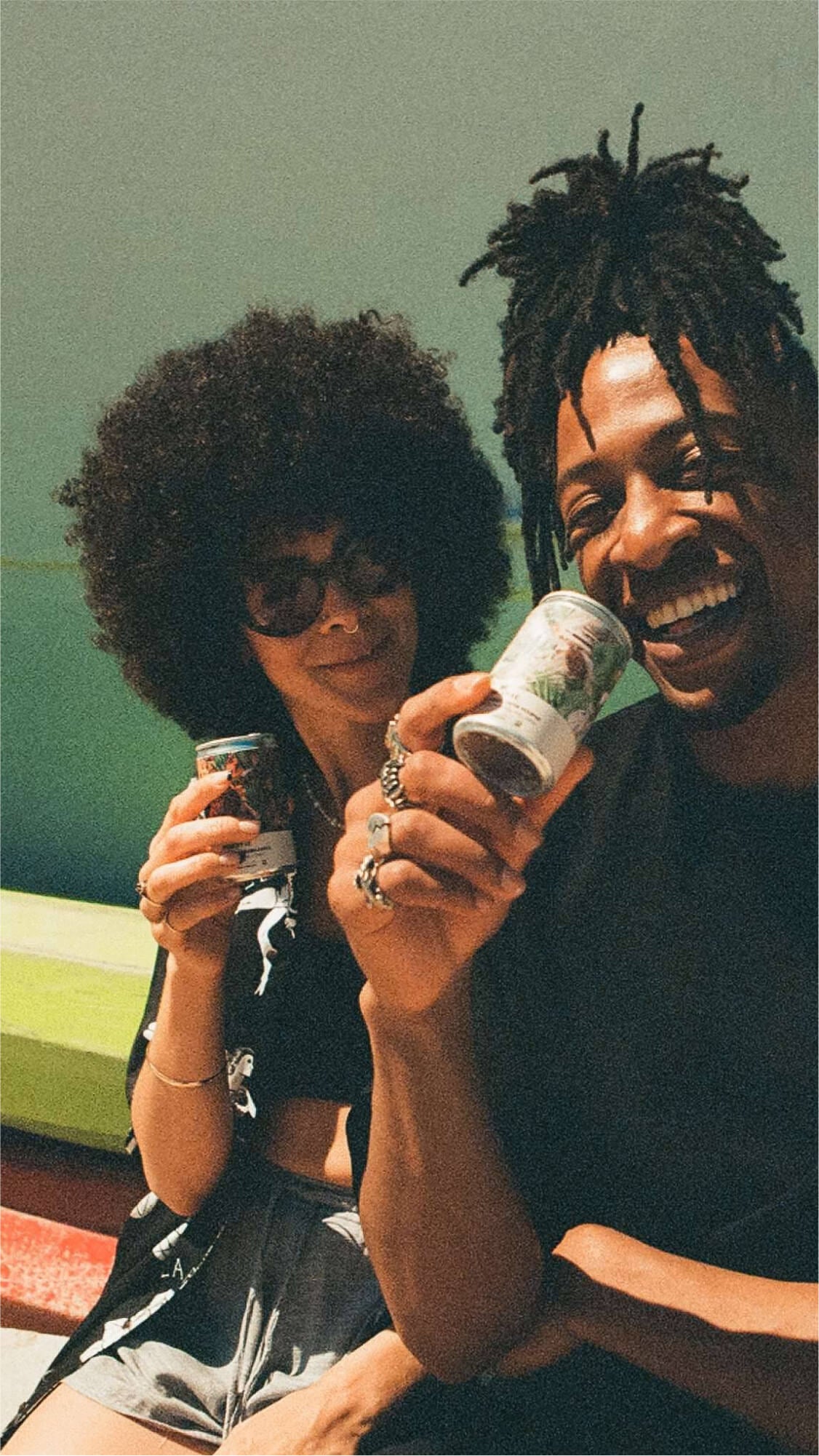 FOLLOW OUR JOURNEY
@PIMENTAEDRINKS