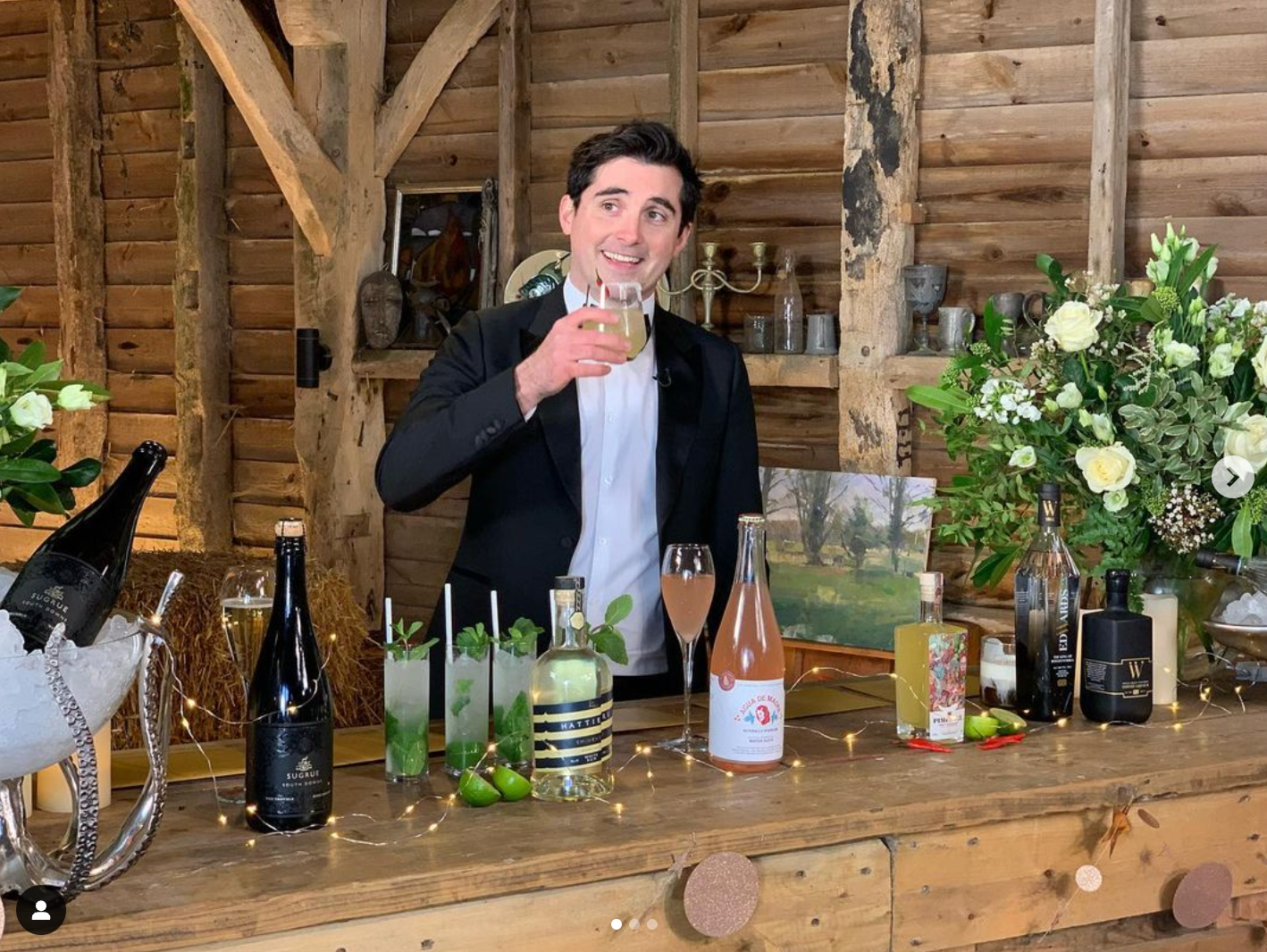 We were on the telly!! In case you missed it Tom Surgey, Deborah Meaden, Alan Titchmarsh and Megan Cusack spent their Sunday morning sipping on our Spicy Margarita and it's safe to say Alan couldn'...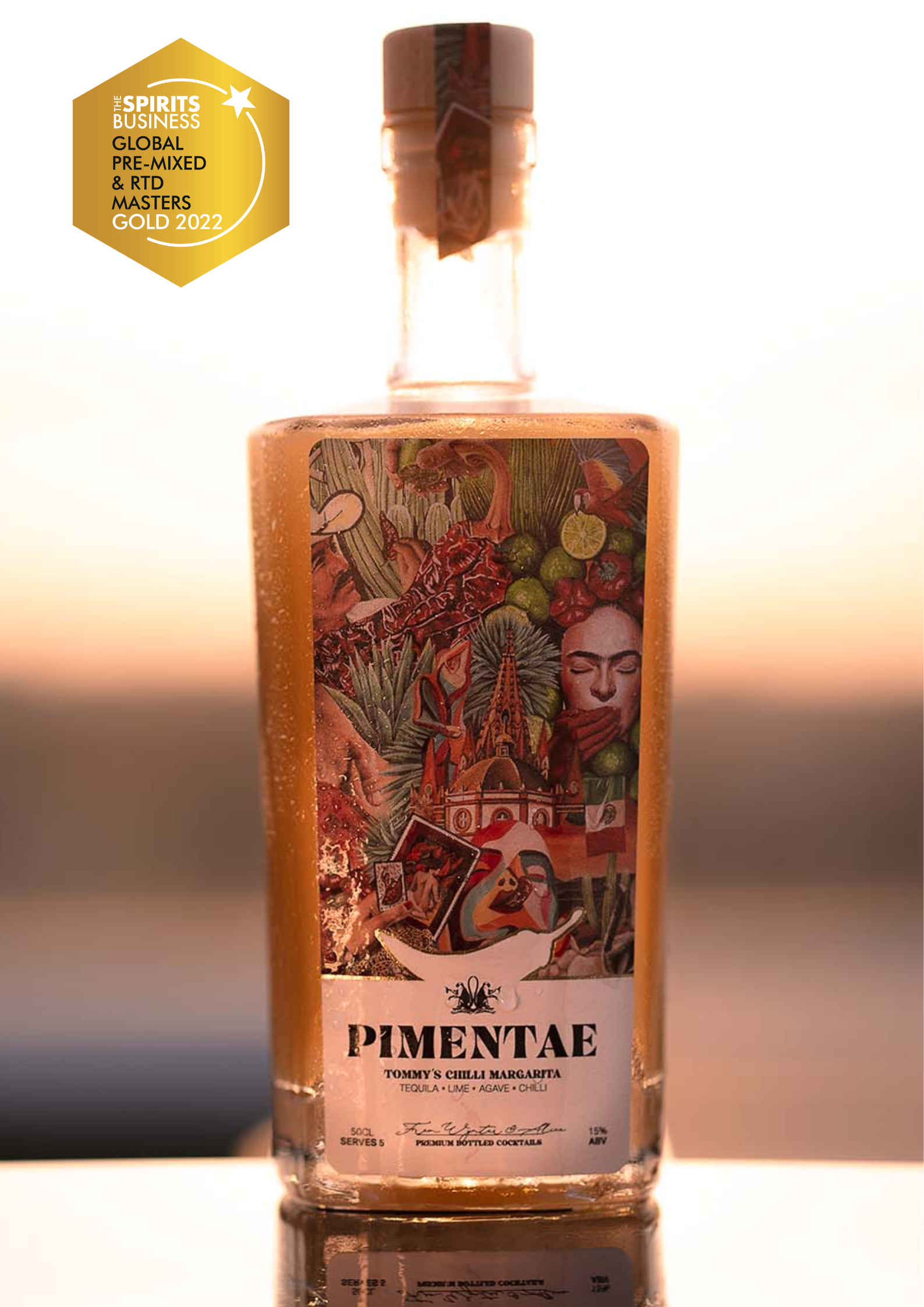 We're in Selfridges!Truly WILD seeing Pimentae's tequila cocktails on the shelves of one of the most prestigious department stores in the world.Positioned alongside some of the most incredible drin...
We partnered with Hot Box London to transform the Lakeside Restaurant into the ultimate brunch destination - and we can confirm their food is epic! But it didn't stop there. The El Dorado family pa...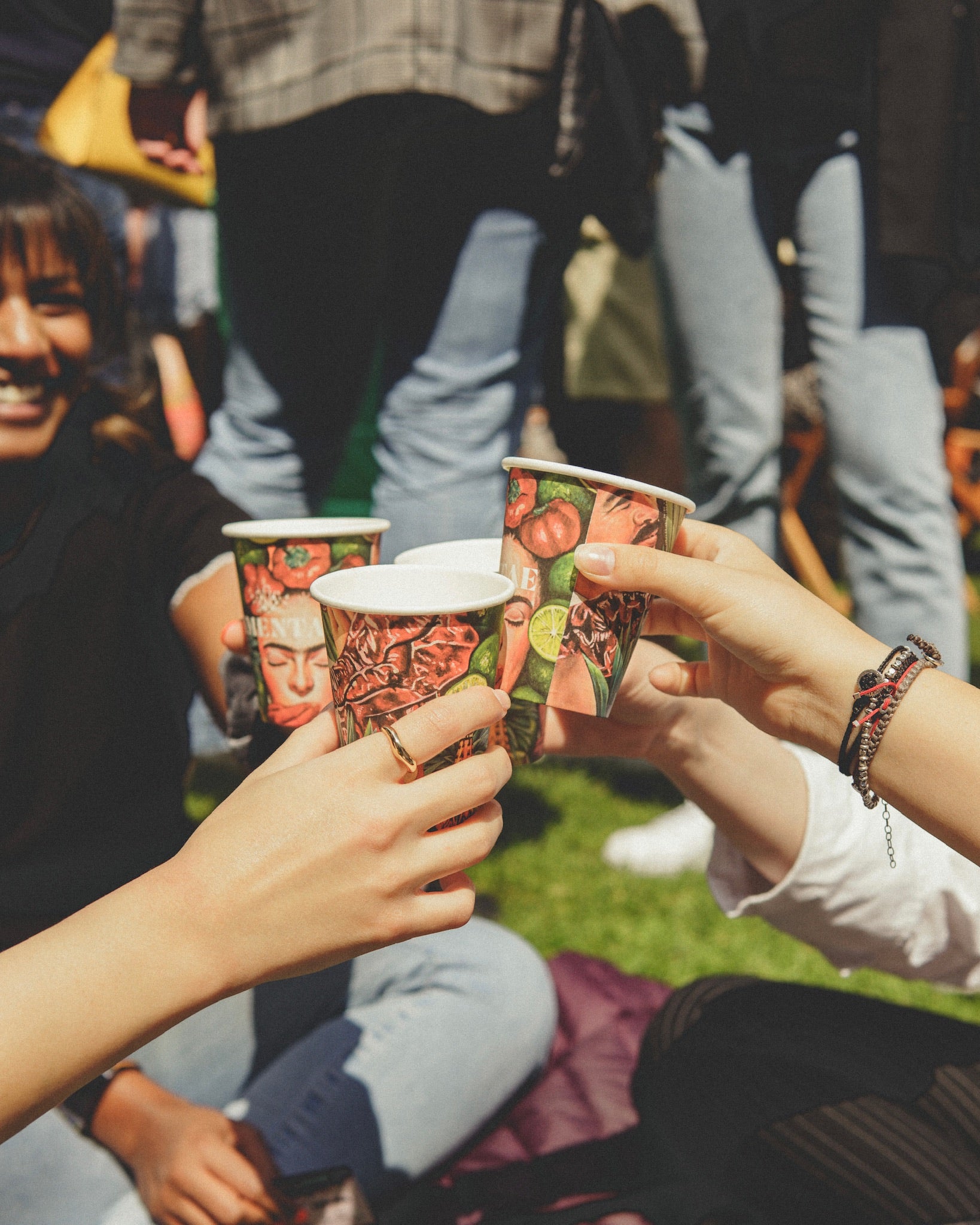 If there's two things we're good at its: 1. Tequila Cocktails 2. Wild Parties If there's two things Thursday are good at its: 1. Dating on Thursdays 2. Bringing Crowds of singletons together Combin...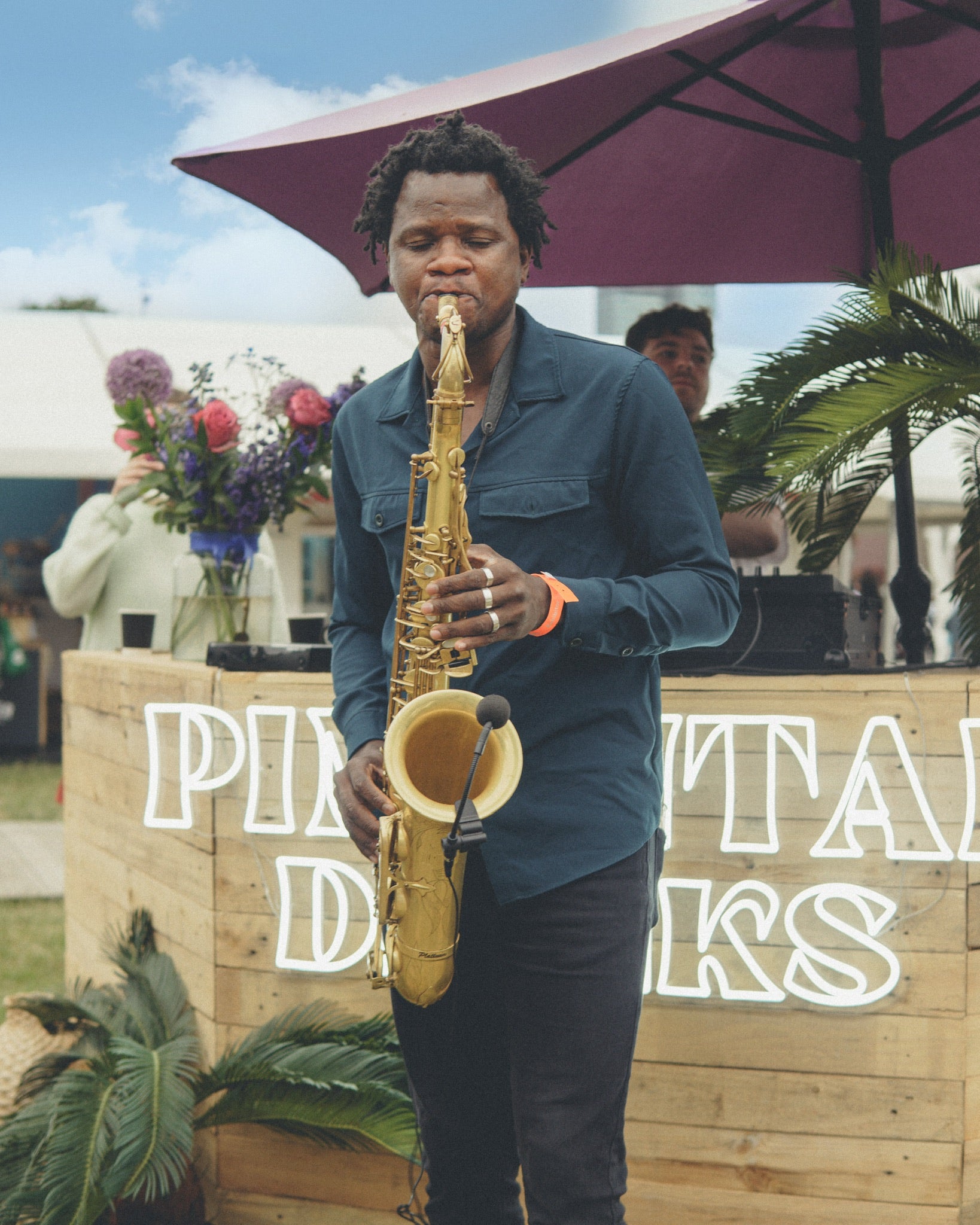 Taste London exceeded all of our expectations. 5 days of pure magic. 3.2k tequila cocktails served Insane crowds that filled our Mexican oasis Our incredible DJ & saxophonist creating unparall...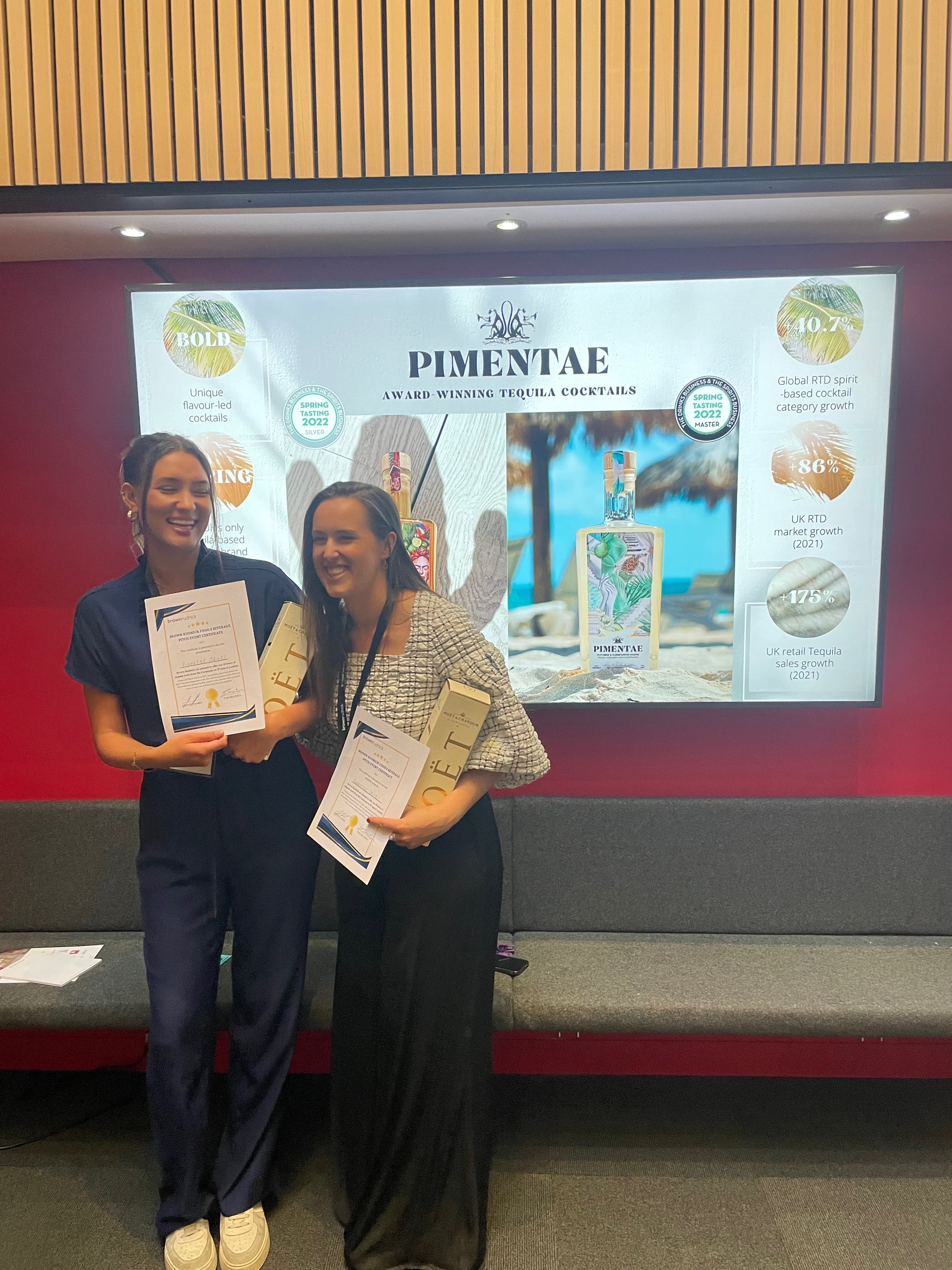 Food & Beverage Investment Pitch
Big night for Pimentae at Brown Rudnick's Food & Beverage Investment evening. We pitched to a panel of 4 judges and 50 potential investors, alongside 7 incredible Food & Beverage brands. Th...
Amazon Prime Launch - Prep To Win: Harlequins
We were honoured to be served as the welcome drinks for the launch of the new Amazon Prime documentary "Prep to Win: Harlequins" directed by Beno Obano. The exclusive event took place at 180 The St...
Award-Winning Tequila Cocktails
We're used to the eye rolls that come with 'tequila' cocktails (in fact we welcome them). Chances are everyone's had an experience they'd rather forget! Our overarching mission has always been to r...